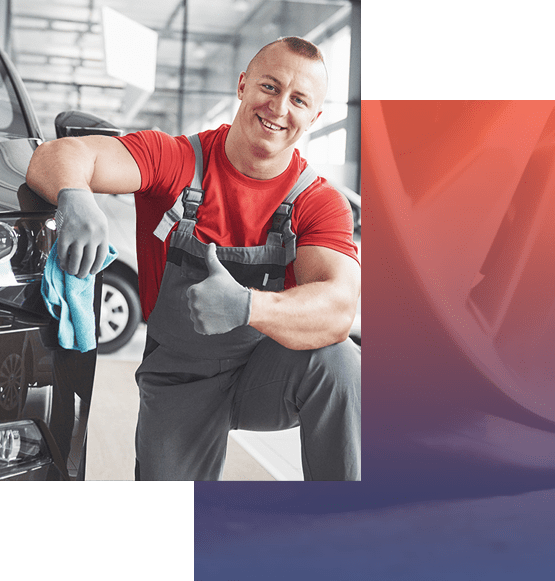 Welcome to Tampa Buy Junk Cars
We are Tampa's Top Junk Car Removal Service Company
We take pride in our reputation as the most trusted Junk Car Removal Service in Tampa, and we look forward to working with you. So why wait? Call us today and let us help you get the BEST DEAL on your Junk Car! In Addition, we offer the following services:
We Offer The Most Amount Of Money For Your Junk Car Guaranteed!
Since 2009, we have been providing fast and reliable junk car removal services to Tampa customers in need. At our company, we believe that you should get the most money possible for your old and unwanted vehicle, which is why we offer the highest payouts in the industry. Junk Car Sellers in Tampa have been very satisfied with our amazing offers. You will be surprised with what we can do to help you!
In addition to giving you top dollar for your junk car, we also provide free towing services at no extra cost. So if you're looking for a hassle-free solution to getting rid of your clunker, look no further than our trusted team at Junk Car Removal Company. Contact us today to learn more about how we can help! Our company has been helping many junk car sellers in the Tampa area for years, and we look forward to working with you.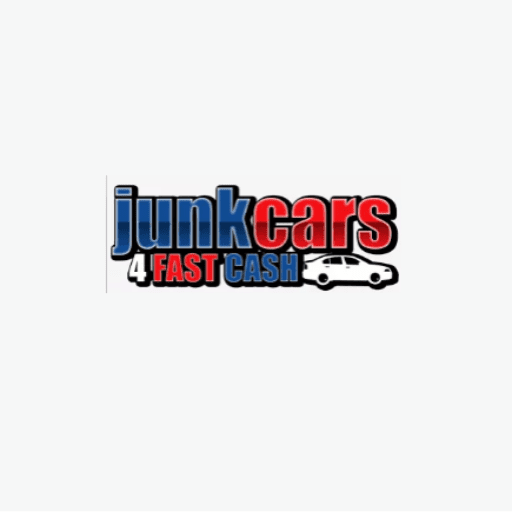 Learn More About Our Junk Car Services in Tampa!
Have a Junk Vehicle To Sell? Get The Most Out Of It! Call Us For a FREE Quote!
Get a Quote
We will give you a fast and appealing quote so you can get the most amount of money for your junk car.

Book Appoinment
We are available 24/7. Book an appointment before trading in your junk car for quick CASH!

Sell Your Junk Car
Sell your junk car immediately following the appointment! We will also tow your junk car free of charge!
Tampa Florida's #1 Junk Car Removal Service
Fast, Easy & Higher Payout!
[testimonial-slider limit='-1']
We buy all sorts of junk cars in Tampa Florida, from the old, broken-down clunkers to newer vehicles that have been damaged in an accident. Whatever your needs are, we can help! So why wait any longer? Contact our Junk Car Removal Company today and let us help you get rid of your junk car once and for all.